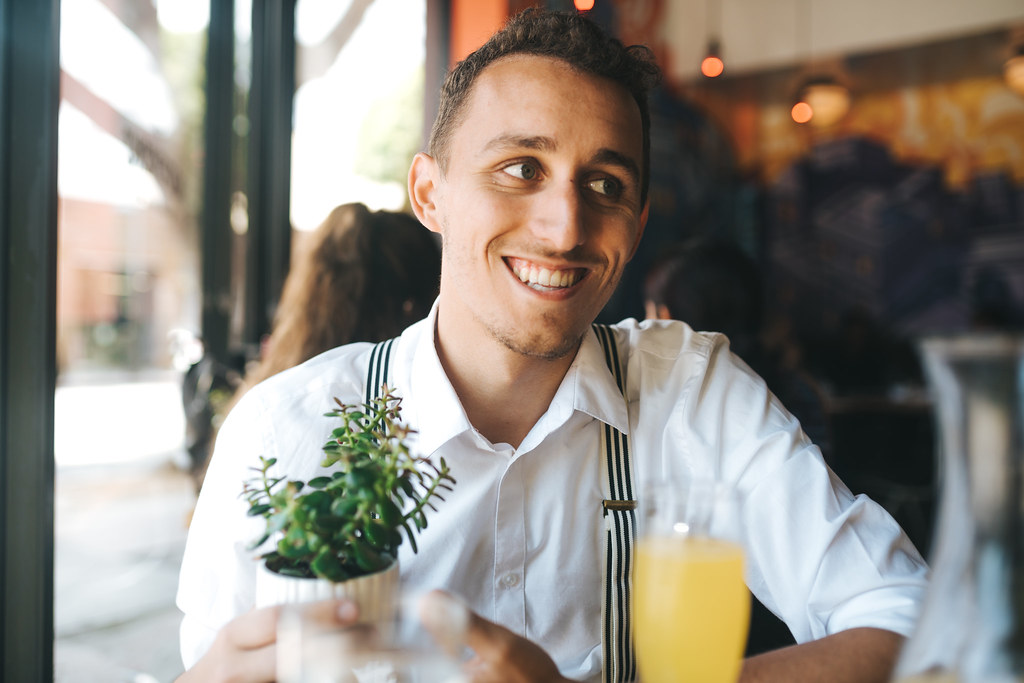 Rocco is our lead photographer at The Big Day. With over 70+ weddings under his belt, he will always be in the right spot at the right time to make sure your moment is captured beautifully. Specializing in editorials and events, he is able to cater to your inner Vogue spotlight or be the fly on the wall snapping those precious moments with family and friends.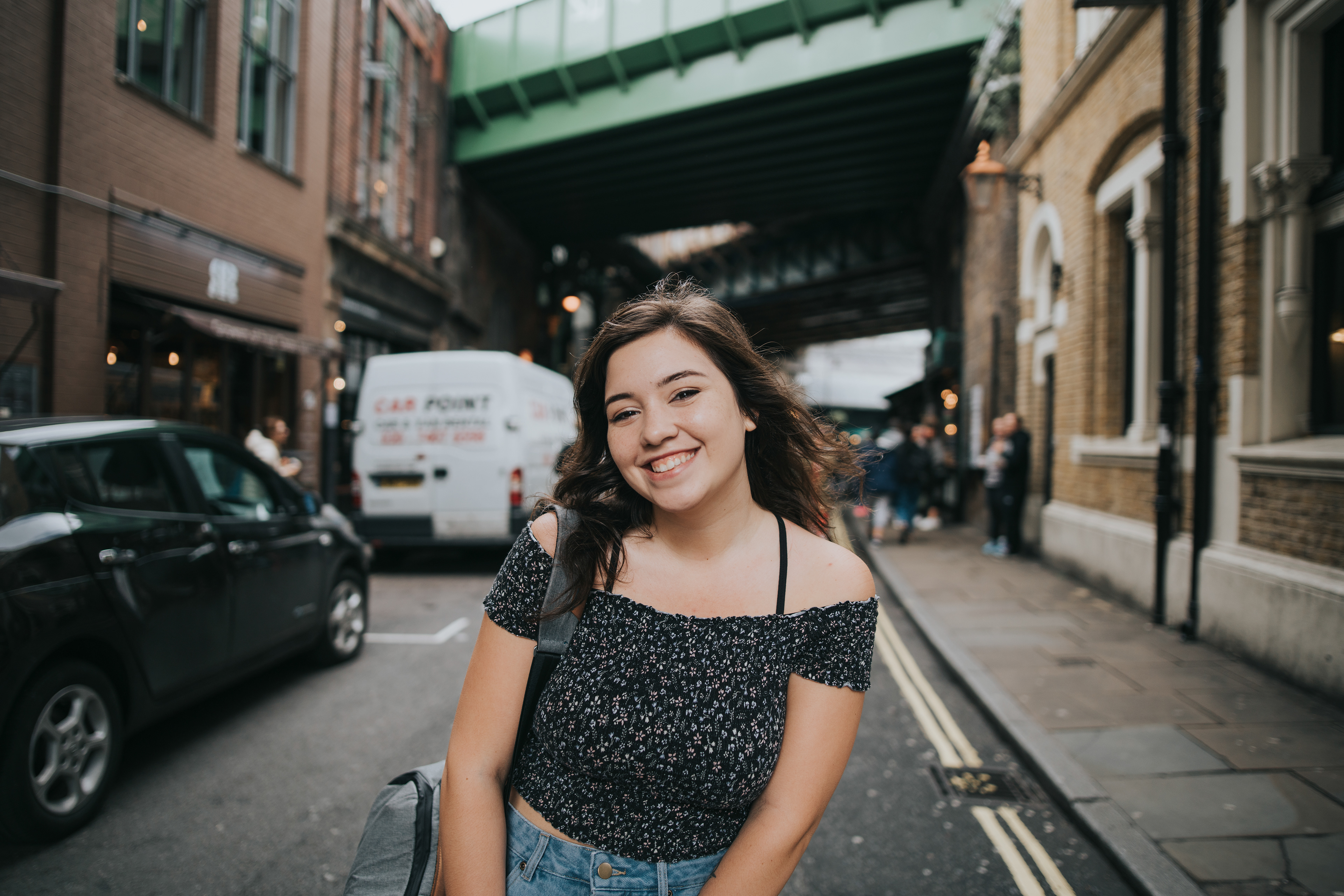 - Photographer & Videographer -
With her background in journalism, Natasha loves capturing candid moments and creating beautiful edits that portray the romance on your wedding day. She specializes in portrait and event photography, and documentary filmmaking. As lead videographer, Natasha is dedicated in capturing your vision with an eye for creativity and detail.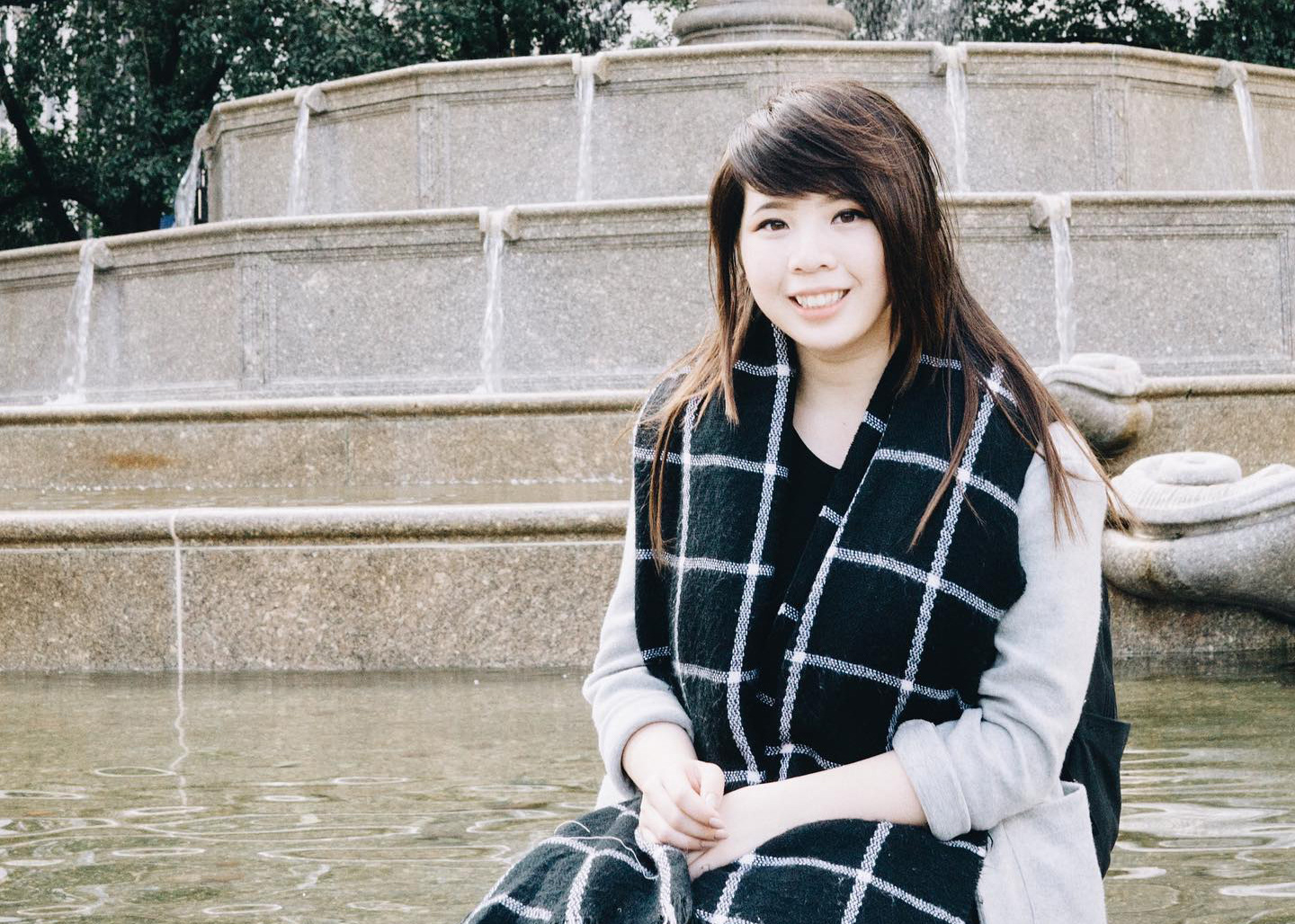 Rosanna Le is a photojournalistic photographer based in Toronto, Ontario. She specializes in lifestyle, wedding and portraiture photography and is passionate in creating unique photographs. Rosanna uses light to capture beautiful and timeless images with an approach that combines documentary and fine art style. Rosanna also specializes in romantic engagement photos.