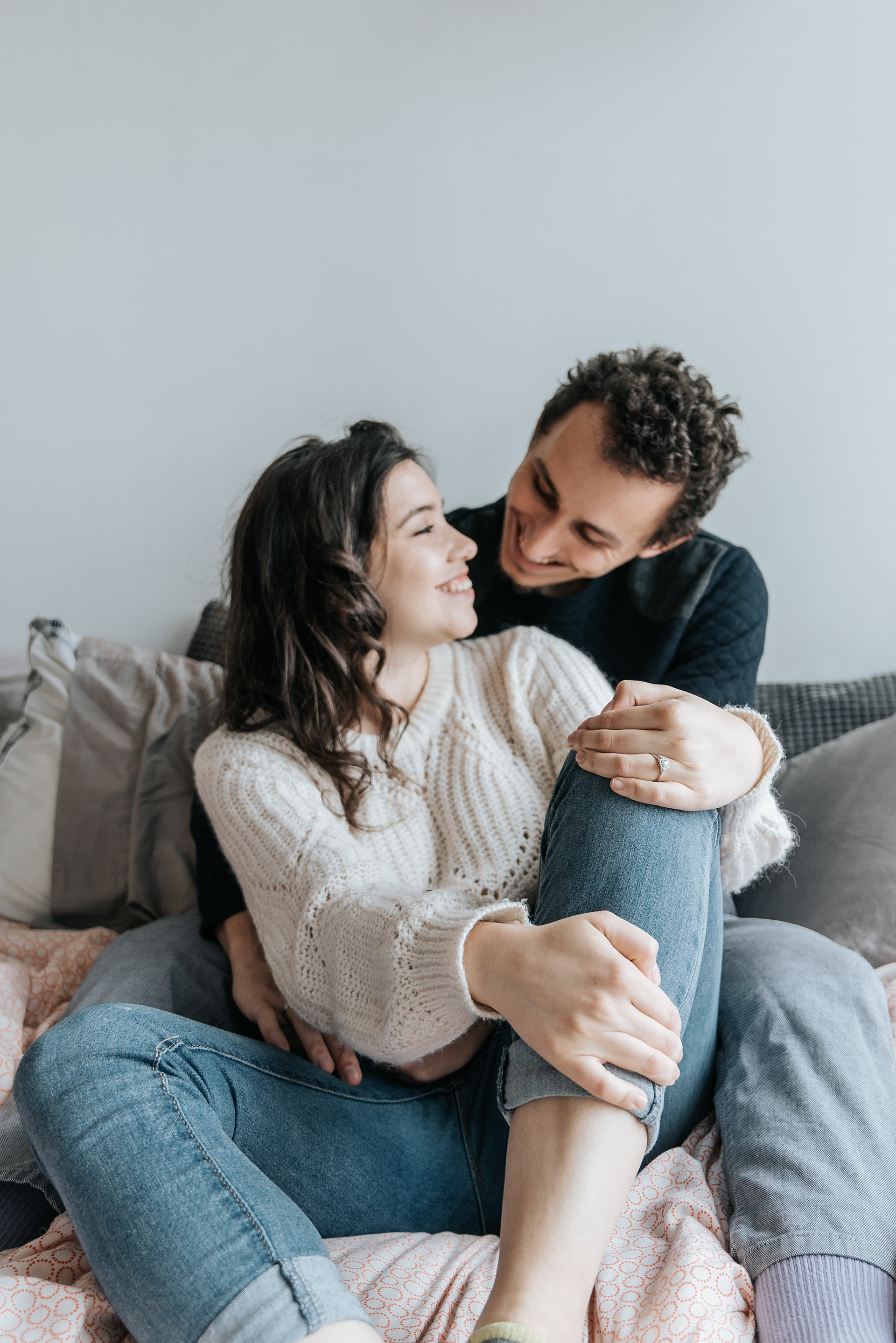 Love is rare, so when you find your soulmate, hold on to them! 

​​​​​​​
Rocco is the lead photographer with The Big Day. Specializing in editorials and events, he is able to cater to your inner Vogue spotlight or be the fly on the wall snapping those precious moments with family and friends.
With her background in journalism, Natasha loves capturing candid moments and specializes in portrait, event photography, and documentary filmmaking. As lead videographer, Natasha is dedicated in capturing your vision with an eye for creativity and detail.
Together, we're an unstoppable team. We're here to capture the joy, happiness, laughs and tears of true love. 
It's your Big Day, so let us capture the love.
​​​​​​​